About Us
Copynet Business Technology is a family-owned and run IT and office support business dedicated to improving office life for hundreds of businesses in and around the Sydney area. With our Head Office in North Sydney and two warehouses in the northern and southern suburbs of the city, we understand and care about the needs of local businesses. We have worked with businesses in a wide variety of industries and of all sizes – whether you're a small to medium sized business or a large company, we can take care of all your needs.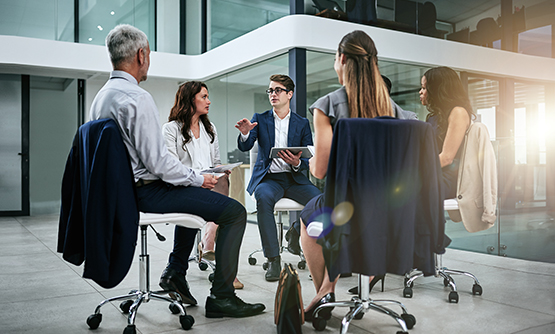 Complete Solutions for Sydney Businesses
Here at Copynet Business Technology, we know that office life runs more smoothly when you have a team of dedicated professionals you can call for support at any time, all under the one roof. That's why we offer complete office solutions – we can take care of all your IT needs, printing and document management, and equipment supplies, as well as regular servicing. We also offer you ongoing support – our knowledgeable and friendly team can be reached by our customers 24/7. We are here to keep your business running efficiently at all times.
Our team members are all highly qualified and experienced. We have specialist staff for each product so you know you're getting the highest levels of care and support at all times.
Having your office support all in one place allows you to streamline your business. It solves many of the communication problems that can happen when you are relying on a variety of different suppliers.
Trust Copynet Business Technology for professional, knowledgeable, comprehensive office support at highly competitive prices. Call us today to find out more about how we can help you and your business.